That pervasive feeling of discontent… the intuitive pull to find something different, something better in your life? I understand it because I've been there. And more importantly, I found what was missing, and I'm living the meaningful life I always desired. Now I want to guide you to your version of a life or career rich with purpose and fulfillment.
My background includes a B.S. in Psychology/Business and a series of successful leadership roles within a multi-million dollar conglomerate. I gained expertise in business as well as exceptional personal development and coaching skills. But after years in this world, I knew it was time for something more.
I wanted my career and life to feel integrated and balanced. I sought stimulating work with impactful results. I deeply desired a flexible lifestyle… and a life of authenticity, fulfillment, and joy. I wanted more.
So I began a journey of research and exploration. I discovered who I am and how I think… a creative problem solver, trusted confidant, and a natural mentor.
As a result, I launched my coaching practice and both my career and life satisfaction soared. Today I continue to successfully partner with diverse clients, helping them define and create more authentic lives – personally and professionally.
Because your success is my success, nothing about my coaching is 'cookie cutter' or 'one-size-fits all'.
I value and respect the diversity of my clients, their situations, and their individual coaching goals. That pervasive feeling of discontent… that pull for something different, something better? You're not alone.
Are you ready to find meaning and fulfillment in your life or career? There's never been a better time.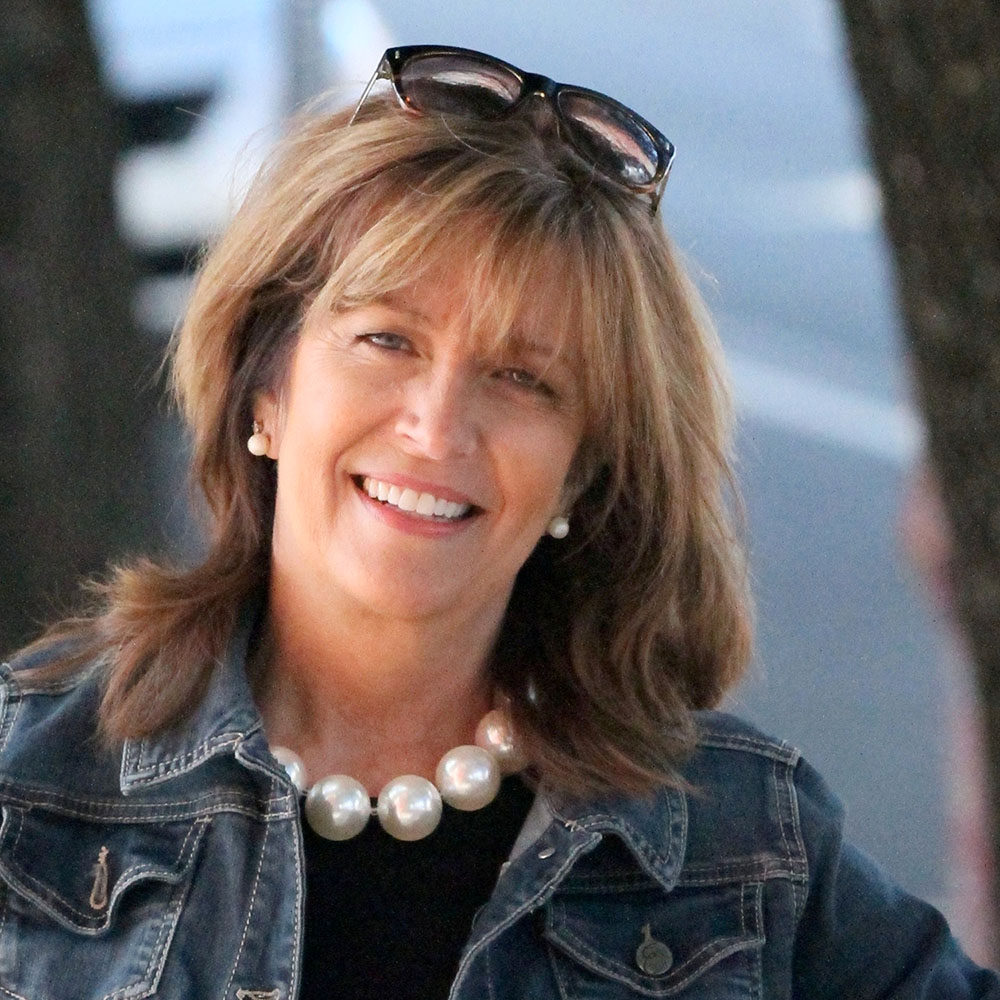 About Julie
Julie Lichty is a Career & Life Coach with a passion for helping others live, work and play more authentically. For more than a decade, she's been living her version of a more authentic life while utilizing her expertise to significantly impact the lives of others. Julie's deep understanding of what it takes to live well, follow your true desires, and take aligned action to create a career and/or life you love gives her the ability to bring clarity, empowerment, and real life results to her clients.